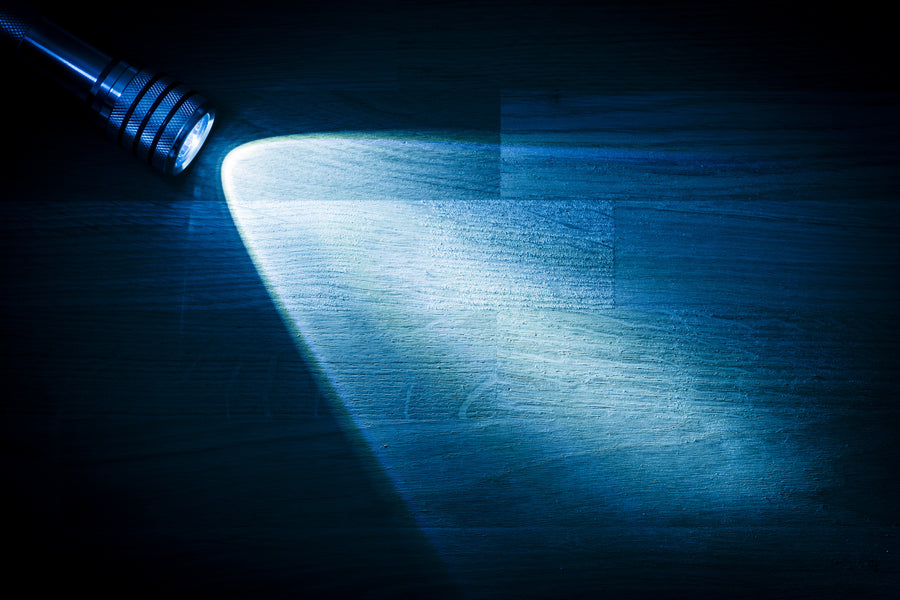 Do you need a top quality flashlight? Here's how to buy one that can withstand the test of time. Read on to know what to look for. Keyword(s): top ...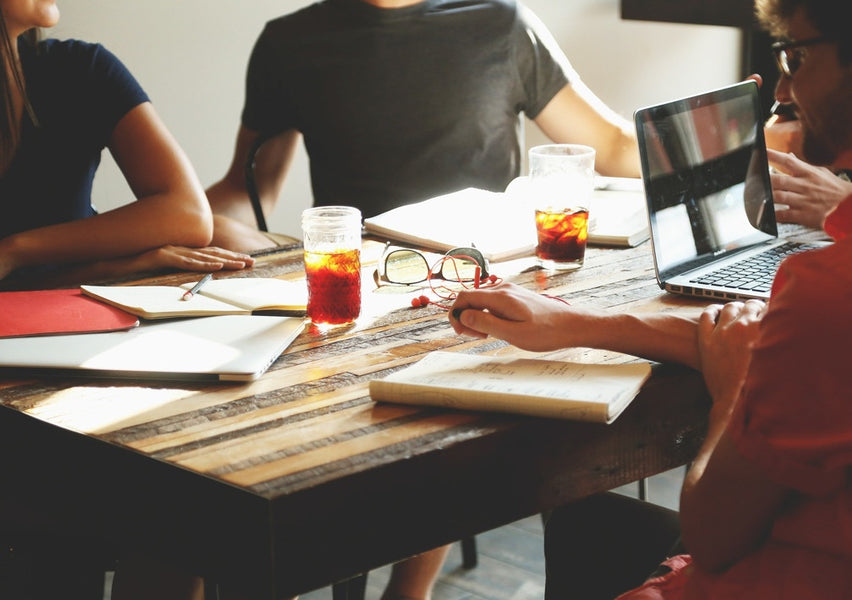 In my last post, I talked about LANTERN's journey and what it took to get there. I told you that a key piece of my success was directly linked to t...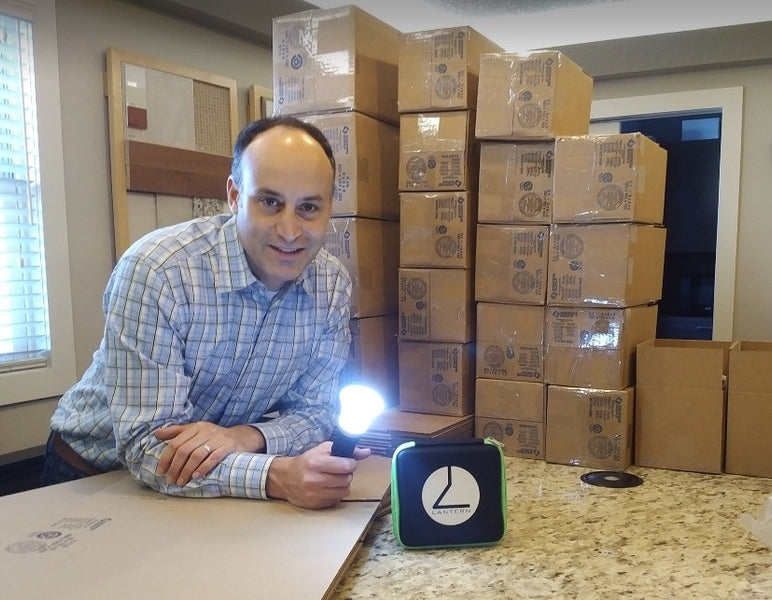 LANTERN. The waterproof, impact-resistant, multifunctional light that mounts to your bike, charges your phone, and lights your way. Behind every gr...